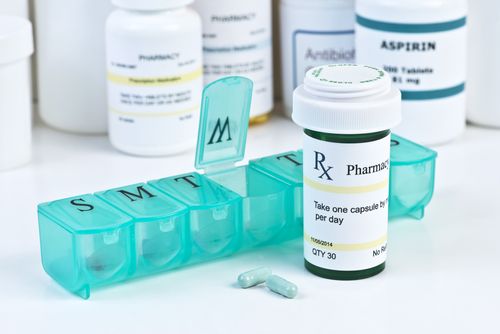 What is Medication Adherence?
"Medication adherence usually refers to whether patients take their medications as prescribed (eg, twice daily), as well as whether they continue to take a prescribed medication. Medication nonadherence is a growing concern to clinicians, healthcare systems, and other stakeholders (eg, payers) because of mounting evidence that it is prevalent and associated with adverse outcomes and higher costs of care." According to the AHA
It is estimated 50 percent or more of medications for chronic conditions, such as high cholesterol and diabetes, are not taken as prescribed.
Medication non-adherence can lead to worsening health conditions, hospitalizations and death. Whatever the reason is for medication non-adherence, we have a solution for you. Ask one of our team members how we can help you today.
Sources: https://www.ahajournals.org/